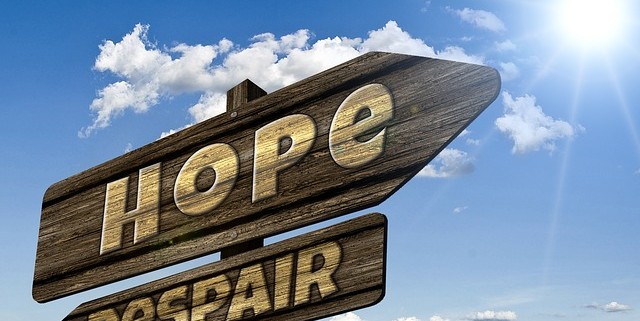 Employee Assistance Programs
Employee Assistance Programs
What is an Employee Assistance Program?
An Employee Assistance Program is an employer sponsored benefit program that helps employees deal with any personal programs that might affect their performance or emotional well-being. They do not have to be work related problems, but rather any problem that might negatively affect the employee's ability to do their job. The services are often available to the employee's entire family, not just themselves.
Such programs started in the 1930's specifically to deal with alchohol abuse, but have expanded to offer support for a wide range of issues.
There can be many benefits for employers who start Employee Assistance Programs, especially reduced absenteeism and increased productivity. The employees generally have direct 24 hour access to professional psychological counsellors, with quick access to other medical professionals when necessary.
What do Employee Assistance Programs offer?
Employee Assistance Programs usually offer free and confidential counselling for the following kinds of issues:
Substance Abuse
Family and marraige problems
Emotional problems
Financial problems
Legal problems
Occupational Stress
Employee Distress
Major life events (Births, Deaths, Accidents etc)
Major health concerns
Separation and loss
Trauma debriefing
Burnout control
HIV/AIDS counselling
Some providers might also offer assistance with retirement or lay-off issues, or even health related issues such as fitness and exercise, weight control, nutrition, quitting smoking etc.
Need to find quality staff?
Measured Ability is a recruitment agency and labour broker sourcing quality employees for all industries, nationwide. If you need some extra hands, on a temporary or permanent basis, from unskilled workers to top management, trust the experts to help you to find the right people.
Please contact us now to find the right person for your vacancy.