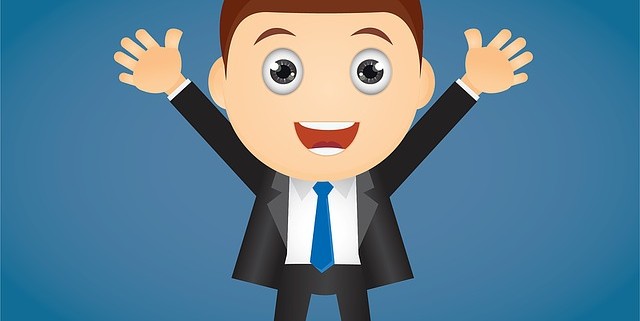 Employment Verification
What is Employment Verification?
Employment Verification usually refers to the process of verifying a prospective employee's employment history to ensure that they haven't falsified any information on their CV. Sometimes there may be other reasons why employment verification is done, for example if someone is trying to borrow money or perhaps rent a property, then the bank or landlord may wish to check that the person is employed and what their salary is.
How does Employment Verification work?
Normally it just involves a phone call to the employees current or previous place of employment, to verify that the details they put on their CV are correct. In some cases it means getting a letter written by the employer on their letterhead, stating the details of the employees position and the dates that they worked at the company.
How to write an Employment Verification Letter
An employment verification letter is very simple.
It should just contain the employee's name and ID number, as well as their job title and the dates that they have been employed by your company.
It could also list the most recent salary, but this is optional.
All of the above should be on your letterhead, and signed by a manager or other authority figure.
You could also put your thoughts about the employee, like a testimonial, but this is usually not necessary for an Employment Verification Letter.
Here is an possible example (The details in red between the square brackets [ ] are to be replaced with the relevant details):
[Company Letterhead and contact details]
To whom it may concern
This letter serves to confirm that [Name of employee] (ID Number: [ID Number]) has been employed at [Name of company] as a [Job title] from [Start date] to [End date].
Yours Faithfully
[Manager's Name]
Click on the link here to download a MS Word version of the Employment Verification Letter Doc.
How t
o do Employment Verification
This would normally mean phoning the company/ies that the prospective employee worked at and verifying that the details they have written on their CV are correct. This could be their position, the dates they worked at the company, and sometimes their salary. You may also want to get a reference from their manager as to how they performed on the job.
If the prospective employee has listed a phone number on their CV for a reference or employment verification check then it is usually a good idea to Google the company first and to phone in on the number that they have listed on their website, to avoid any possibility that the number you have been given on the CV is false. If they have listed a person by name, then you might also want to Google the following (replacing the red values in square brackets with the respective URL and name):
site:[Company URL] [Contact Name] 
This will search the company URL for the person's name to see if you can find the person that they have listed, and make sure that they are in fact working in the position that they have said they are, and aren't just a friend at the company who they have prepped to take a verification call from. This will only work if their name is listed somewhere on the site of course.
Looking for a Job?
Measured Ability is a recruitment agency and labour broker, filling vacancies for all industries, nationwide, and into Africa and the Middle East. We source everything from general workers on a factory floor to CEO's of massive corporations. Please send us your CV or search through our available jobs.
Looking for Staff?
We can help you to find the best person to fill your vacancy. Whether it is temporary or permanent, white collar or blue collar, we have the right person for you. Please send us a contact form with more information and we'll get right back to you.