HOW TO PREPARE FOR AN INTERVIEW
We all know the job market is rather saturated, so we need to equip ourselves to stand out from the rest of the herd. One of the ways we can do this is by understanding the interview process and preparing ourselves beforehand.
Here is how to prepare for an interview:
Always research the Employer/Hiring Manager
Knowledge is power, and you should understand the employer, requirements of the job and some background of the people that will be interviewing you. Doing this will help you better answer all questions that will be thrown your way!
HOW CAN I RESEARCH PROPERLY?
Look up the company website, and any other published materials associated with the company. Do you have a wide network of contact? Chat to them too!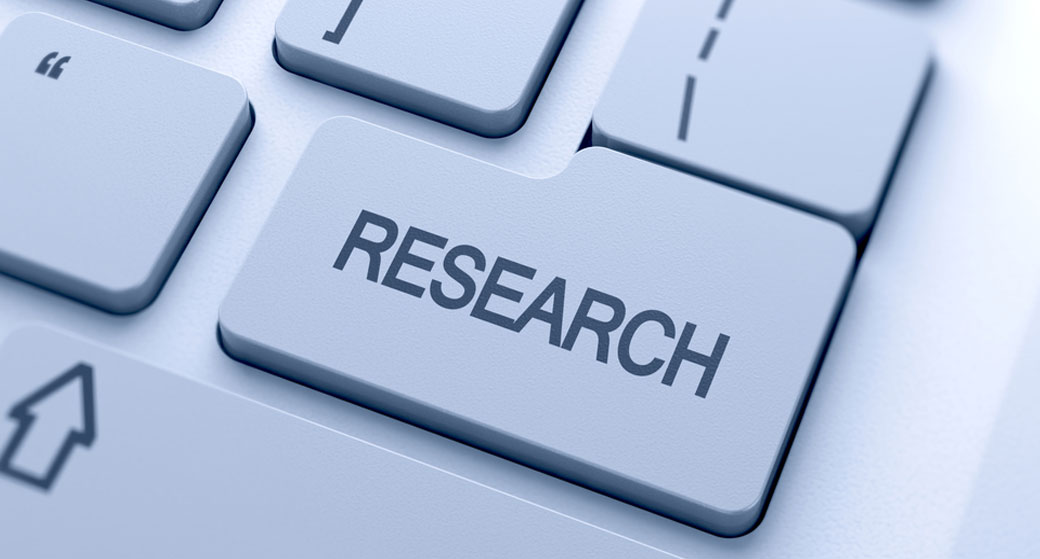 Scour the new for common interview questions and prepare yourself beforehand
Having researched common interview questions that you expect will be asked, you can actively prepare yourself for these questions ahead of time. You can ask the hiring manager what type of interview set up you will be experiencing. Will it be one on one, or in a group? You need to know this in order to prepare concise and to the point responses, that cover your experience, accomplishments and skill set.
HOW CAN I REMEMBER MY RESPONSES?
A good way to do this is to put all the information into a story, there is no need to remember specifics points an=s you want to engage in conversation.
Dress the part
Every company/organisation has their own culture, and you need to plan your outfit accordingly. It's always better to overdress than under dress, and wear clothing that is clean and neatly pressed. One thing to remember, try not to smoke or eat right before the interview – and keep your teeth and mouth fresh with a breath mint or mouth wash.
Be relaxed and prepared, and arrive on time
There is no excuse on this earth for arriving late for an interview. If something catastrophic has happened, don't leave the interviewer waiting, call them and explain what the situation is. They will appreciate the professionalism. As a best practice, try arrive to the interview 15 minutes before, this will also give you a bit of time to observe the workplace dynamic.
WHAT SHOULD I TAKE WITH TO AN INTERVIEW?
Take a pen and notepad to jot down notes you may need to remember, take copies of all qualifications, certificates, portfolio pieces and awards. Also, remember to switch of your cellphone and throw the gum you have been chewing into the bin.
First impressions are everything
Always be poilite and offer warm greetings to everyone you meet on the way to your interview. You want people to rmemeber you for the right reasons. Also, the impression your interviewer gets of you may make or break the rest of your interview. When greeting your interviewer, stand, smile, make eye contact and offer a firm handshake (but not bone crushing). Studies have shown that within the first 20 miuntes of an interview, the hiring manager has already made critical decisions about you, the job applicant.
Be genuine, cheerful, determined, confident and concise
Now you are in the interview, yikes! Another best practice here is to make sure the quality of your answers and the delivery thereafter is on point. Remebering you want to get to the point where you ca showcase your skills, experience and fit within and with the job and employer. You don't want to ramble and bore the interviewer, so practicing, as mentioned in point #2, your answers, will help you avoid boredom.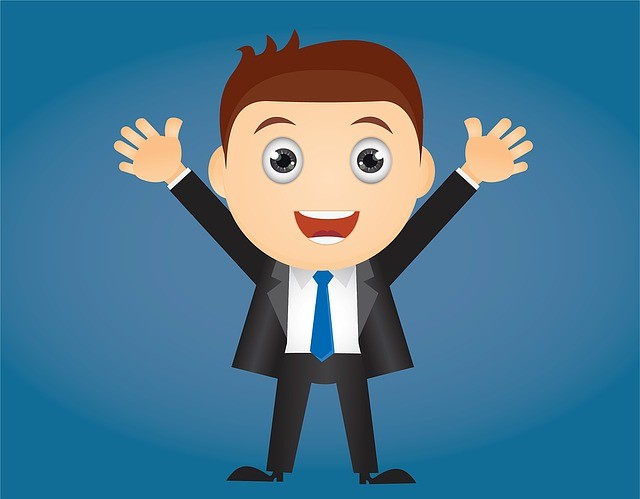 REMEMBER TO NEVER BAD MOUTH A PREVIOUS COLLEAGUE OR EMPLOYER.
Body language is everything
Not many of us actively think about our body language, but it can tell a story to your employer. Poor body language can distract your future employer to such an extent that they don't listen to your well prepared interview answers.
WHAT SORT OF BODY LANGUAGE WORKS BEST?
A smile, eye contact, solid posture, active listening and the occasional nod are all best practices when it comes to body language in an interview.
You need to ask questions too
Don't just ask anything, however. Insightful, reaearched questions are what we are talking about. This shows you have put the effort in to do your research, as well as the fact that you are curious to learn more.
Your interview is where you sell yourself
Sell yourself, and then close the deal. The most qualified candidate doesn't mean the first hired. The candidate that 'wins' will be the one who answers questions the best, and clearly shows their fit within the company.
NOW THAT THE INTERVIEW IS COMING TO AN END?
Ask about the follow up process, and when the employer will be making his/her decision.
Say your thank you's.
Always send a follow up email or letter to say thank you. Politeness goes a long way in the interview process, especially after the fact.
Now that you have a better idea of how to prepare for and conduct yourself in an interview, why not try and figure out what career path to choose?
Also, check out what jobs we have available for you to apply for!