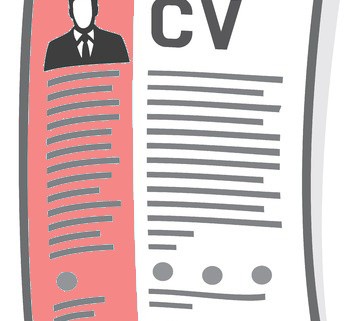 Part 1: About Me – How To Make Your CV Stand Out
Part 1: "About Me" – How To Make Your CV Stand Out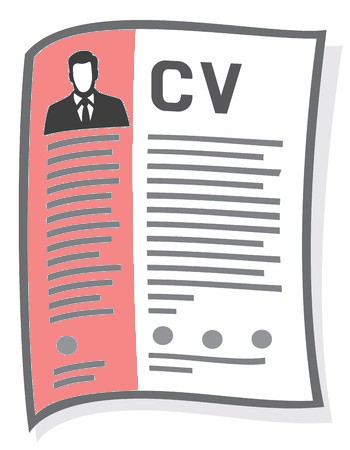 In a world where the job-seeker pool is rather saturated, people are looking for different ways to make their CV's stand out, and stay memorable. This thought process can also be used when updating your personal bios on different social media platforms and professional networks.
The first way, by updating your "About Me" we will discuss today, but be sure to stay tuned for more tips in the future!
Did you know the average time spent by recruiters looking at CV's is around 5-7 seconds?
So, how does one make their CV stick in the minds of their possible future employers? Without making it seem silly? If you don't know how to write a CV, go here.
The first way, we will discuss today, but be sure to stay tuned for more tips in the future!
ABOUT ME:
Your "About Me" is one of the first things an employer sees, or looks for when going through a candidates CV. One thing to remember, don't make the mistake of focusing only on your professional history, throw in an interesting and fun fact about yourself, let the employer find out about your personality.
Personality is an important facet, as each organisation has their own organisational culture. Some people fit in better than others, and to maintain a great work environment, employers' make sure candidates also have what it takes to gel with their colleagues.
Who you are and what you have accomplished, go hand in hand.
Some questions you can ask yourself before writing your "About Me" are as follows;
What is this one accomplishment you are most proud of?
Do you have any hidden talents most people don't know about?
How did people describe you in highschool?
You want your CV to be easy to read, but you also don't want it to be boring. Remember not to go too of topic, and try connect your 'About Me' to the type of job you are applying for. Always do your research.