Explained: Why you didn't get that job
Finding a job can be a frustrating process; especially when it seems your applications are going into a void that you'll never hear back from. What you may not realise is that there's an in-depth process happening behind every job advertised. The experts at South Africa's leading recruitment agency, Greys Recruitment, have given us some tips to help stand out in a competitive job market. Let's have a chat about what happens after a job is advertised and the reasons that you may not be obtaining the success you'd like in your job search.
When a client approaches a recruitment agency such as Greys, it's due to the recruitment consultant's specialist skills and industry know-how.  As you would approach a doctor for medical advice, clients approach recruitment specialists for assistance in finding the right candidate for their organisation.
A recruitment consultant needs to be an expert in all things staffing, human resources and industrial relations; this is where Greys Recruitment stands head and shoulders above the competition due to its seat as a member of the Measured Ability Group of companies, allowing Greys Consultants access to MASA's in-house HR and IR specialists.
This being said, the client often doesn't approach only one recruitment agency and therefore competition in the market is high.
The recruiter that brings high quality candidates to the client quickest is often the recruiter who wins the placement. This means two things:
the recruiter needs to be ruthlessly efficient in order to produce results in the quickest possible timeframe and;
candidates are often overlooked due to small omissions within their application.
Every job advertised results in an inevitable storm of thousands of applications, most of which are entirely unsuited to the position. Every recruiter will be able to tell you about the 'chancers' who amend their CVs slightly to apply for jobs that they're not qualified for.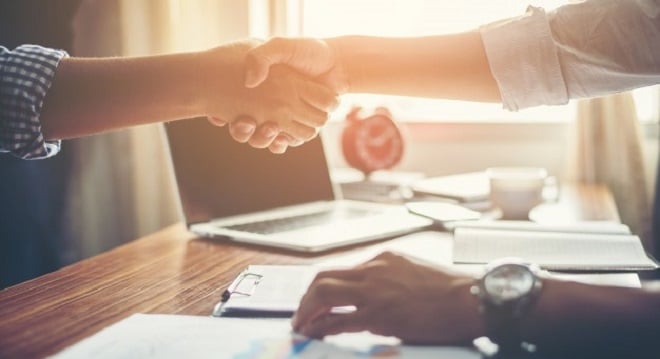 Image by Jcomp via Freepik.com.
We cannot overstate this enough: DO NOT APPLY FOR A POSITION THAT YOU ARE NOT SUITABLE FOR.
The Greys Recruitment staff explained to us that they're accountable to their clients and therefore put in place minimum requirements for a reason. Make sure you meet the minimum requirements before you apply.
There is no sense in applying for a position that you don't qualify for; the recruiting manager will be unable to hire you and it will just knock your confidence when you aren't successful. Rather devote your time and energy into finding jobs that are right for you and submitting a killer application for each of them.
The recruiter then needs a way to filter through the spam quickly and efficiently in order to locate the legitimate candidates; this is where the use of technology and recruitment platforms are utilized.
More often than not, the recruiter will do a Boolean Search of the database / applications for the necessary requirements in order to view only the most relevant candidates.
It's important to ensure your CV includes all of the necessary information in order to appear when the relevant search terms are input. Examples of these search terms may include 'experience' in the form of 'time' or 'duties', 'companies previously worked for' or 'salary expectations'.
Make sure your CV is concise and detailed, this will help you show up when a search is done for candidates like you.
Once the recruiter has found the candidates who may be a suitable fit, it is their job to unearth as much as possible about the candidate to avoid any nasty surprises down the road. Candidates are often dishonest in their applications and a good recruiter will be an expert at sniffing these lies out.
Dishonesty in an application may come in many forms including lying about gaps in their employment history, hiding positions held that they may have been dismissed from or outright fabrication of qualifications and / or experience. It's the recruitment consultant's top priority to dig into the candidate's history in order to make sure that the application is, in fact, honest.
A recruitment specialist and hiring manager will look for a few things in an ideal applicant; namely a stable employment history, strong references and the necessary qualifications, skills and experience to do the job.
Read more about our recruitment agency here.
The references, wherever possible, will come from the candidate's previous direct managers who are not always the persons nominated by the candidate. The recruiter will set out to find the people who will give an honest reflection of the candidate's abilities rather than relying on the references provided with the application.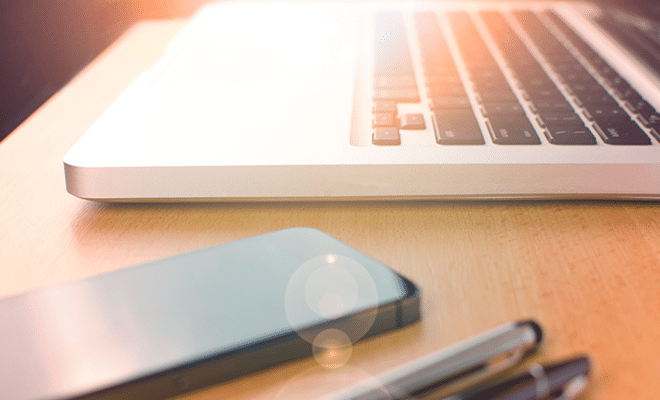 Image Source: Lukas/Pexels
Only once the recruiter has been through this entire process will they consider putting the applicant forward to the client. Depending on the process it may take a number of phone calls, interviews and even tests in order to prove yourself, but it is worth it if you're serious about landing that job.
Step one for any applicant is to be noticed and to be chosen for shortlist, choose the jobs that you apply for carefully and put effort into your application to give yourself the best chance of being noticed.
We hope this helps! Follow these simple guidelines, keep your head up and maintain a positive mindset while you're on the job market. Your persistence will pay off and you'll be rewarded when the right role comes along for you.
For more information, tips and interesting content related to the staffing and labour sectors feel free to visit our blog at https://measuredability.com/blog/