Nail that Video Interview and Get the Job
Nail that Video Interview and Get the Job
It's safe to say that the last 18 months have been a challenge for jobseekers, employees and employers alike with the onset of the COVID pandemic and the subsequent shift in the professional work environment. In many industries, where possible, a remote working setup has been implemented to best protect ourselves and the people around us.
This was previously thought to be impossible but all of us, all over the globe, have been forced to adapt and it's become quite clear that remote working is not only possible, but in many ways beneficial.
Families are able to spend more time together, employees save money on transport costs and employers can even save on their overheads for office space and infrastructure.
Having said that, it also comes with its very real challenges which we've been forced to overcome on a personal and organisational level. We've all had to learn and master the online meeting, the use of personal messaging software and the use of video calling services such as Skype and Zoom.
One aspect of the professional realm that has also been forced to shift is the recruitment function, with many companies choosing not to or being unable to interview face-to-face, thereby making it necessary to interview via the digital channels mentioned above. The preparation process for a video interview differs slightly from that of a tradition interview, let's have a chat about how to best prepare for a video interview.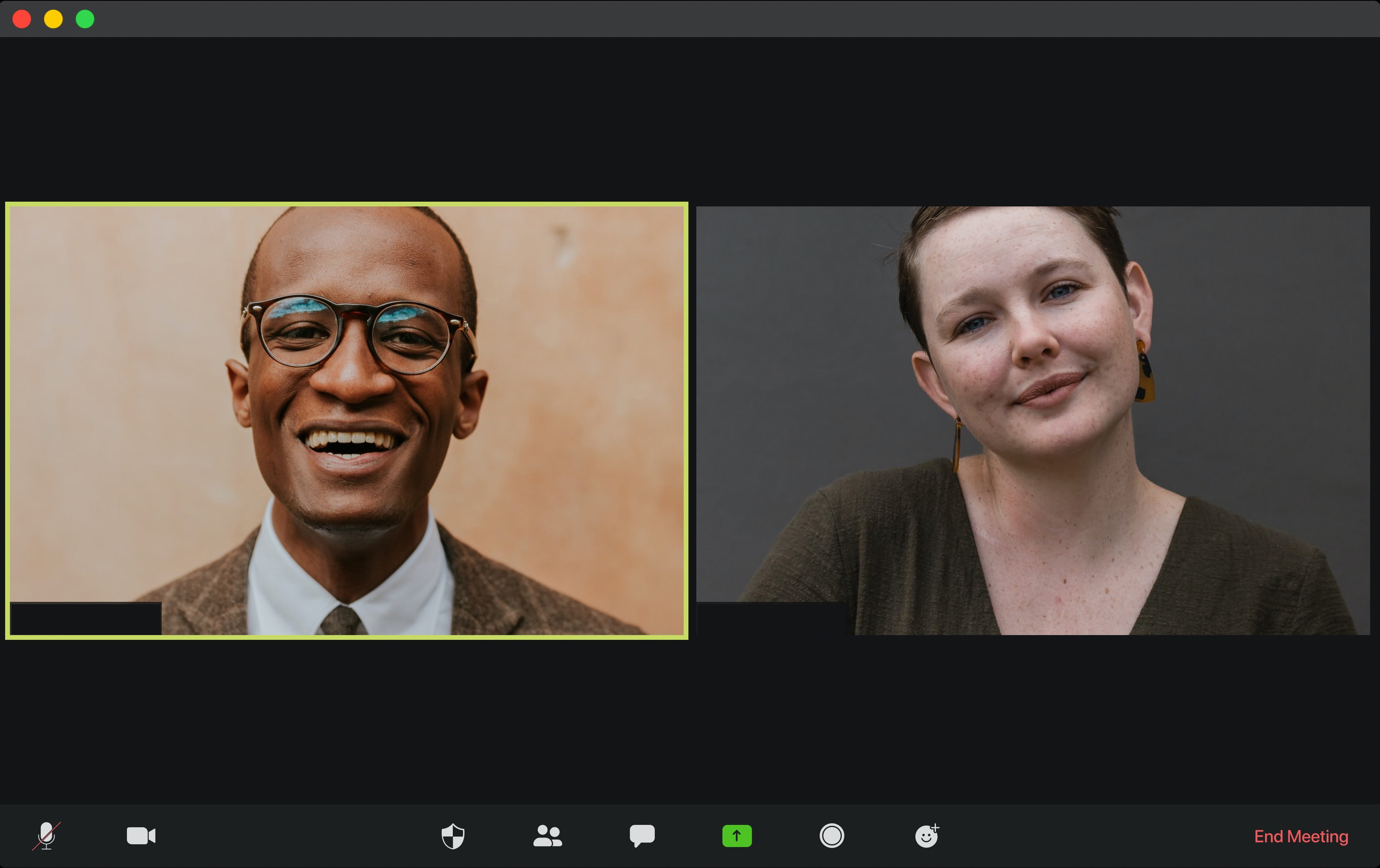 It goes without saying that for any interview the standard rules for success will apply.
Make sure to do your research on the employer that you're interviewing with, this will allow you to ask intelligent questions and have informed discussions with your interview or interviewers, immediately putting you in a favourable position.
The next step is to ensure that you're dressed for the part, make sure you're in the appropriate dress wear for the position and arrive neat, a good first impression is extremely valuable.
If you're interviewing in person be sure to arrive timeously, with enough time to complete any documentation that might be necessary before the interview. The experts at Greys Recruitment recommend arriving 15 minutes prior to your interview.
In the event of a video interview it's best to be ready to join the meeting a few minutes early, in case your interviewer is ready early. You also need to be mentally sharp to stand out from the crowd so it pays to get enough rest the night before.
Make the effort to brainstorm and visualize the interview prior to entering it, prepare any questions that you may have and try to pre-empt any questions that you may be asked. Write them down. This will allow you to confidently address any questions and will likely impress you interviewer.
Finally, and most importantly for video interviews, is to understand the video calling platform that you will be using for the interview. Your interviewer will likely be extremely busy and may have multiple interviews lined up for the same day; you cannot afford to have problems entering the meeting due to technical issues. Taking the time to set up your account and test the system beforehand will ensure that the video interview goes smoothly.
Following the above advice will place you in the best possible position to nail that interview and land your dream job. Remember, looking for a job is a job within itself and the more work you put into the preparation stage the better chance of success you'll stand.
Best of luck to you!
Looking for a job?
Please visit our jobseeker page, and upload your C.V to our nationwide database! Should a potential job offer open, and you are considered, we will contact you!
Looking for staff?
Let our dedicated and hard-working team of consultants find you the perfect candidate. Please visit our employer page and tell us what you are looking for!